We are specialists when it comes to concrete and foundation work.
Here is a mall project we completed recently.
We did the complete foundation and flatwork from start to finish.
We created all the steps work, the curb and gutter, the sidewalks and the parking lot.
The parking lot was a particular challenge… With the impending winter coming and all the pitches and elevation changes for proper drainage….
Best of all, the entire concrete project was completed  in under 3 weeks.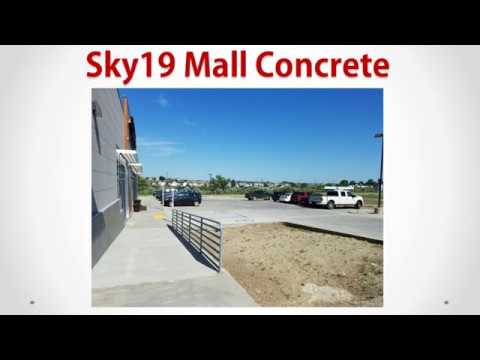 Hotel Concrete Work
Here is another project we recently completed for a Mainstays hotel.
Once again, we did the sidewalks, curb & gutter and other concrete work for the completion of this hotel project.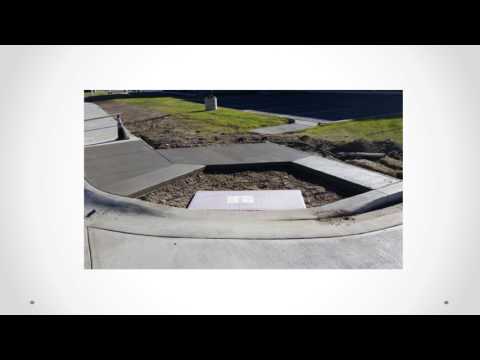 Residential Concrete Work
This is a project where we poured the footings, installed a new Insulated Concrete Form foundation, a new 4 foot frost wall for the garage and all the flatwork for the home and driveway.
This was for a home that we relocated and set onto the new foundation; we then finished the basement and the whole house…
To include re-siding and re-roofing with new soffits and fascia around the whole house.
This home had a complete makeover… Exterior and interior!!
Insulated Concrete Forms
Today, most home buyers expect to get more from their new home; especially with the recent collapse of the housing market nationwide.
New home buyers want beauty that's more than skin deep.
They want a new home that is designed around a solid, high quality construction foundation; and they'd like that new home to come with a lower energy bill and lower maintenance costs.
That's why more and more homeowners are choosing a home constructed with insulated concrete forms.